You Will Get:
Group Sessions With Amy Elizabeth (Tuesdays 11am)
Access To The Full Self-Paced Online Course
Access To Live Q+A's With Amy Elizabeth
PLUS:
Access To Further Self-Help & Continued Support
Access To Amy's Books, Audios, Videos & Online Content
Access To Pages Within The Positivity Journal: Kids Edition


You Will Learn How To:
Navigate through difficult emotions, challenges and obstacles
Tune into your confidence you were born with
Re-wire your mindset
Increase levels of self-esteem
Live a more enriched and happy life
Ooze courage and confidence
Believe in yourself and all that you are
Have more fun and optimism in your life
Develop deeper levels of self-awareness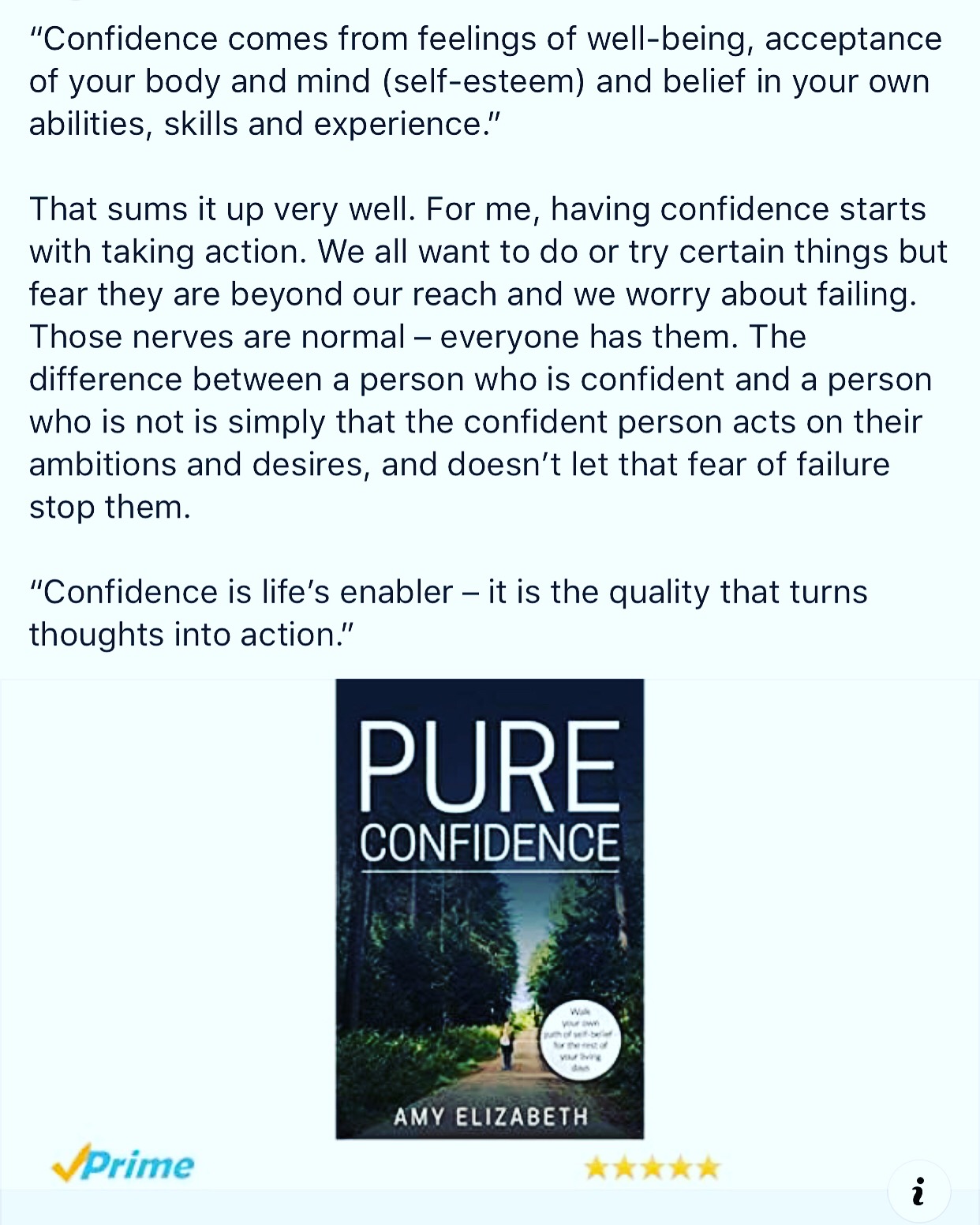 Pure Confidence Ebook + Paperback
Ages 12+
Tap into the confidence you were born with
Believe in your capabilities
Develop greater self-awareness
Make lifelong shifts to feel more positive
Live a more enriched life
Overflow with courage and confidence
Grab your copy now by clicking the image or visiting www.thepositivitypack.com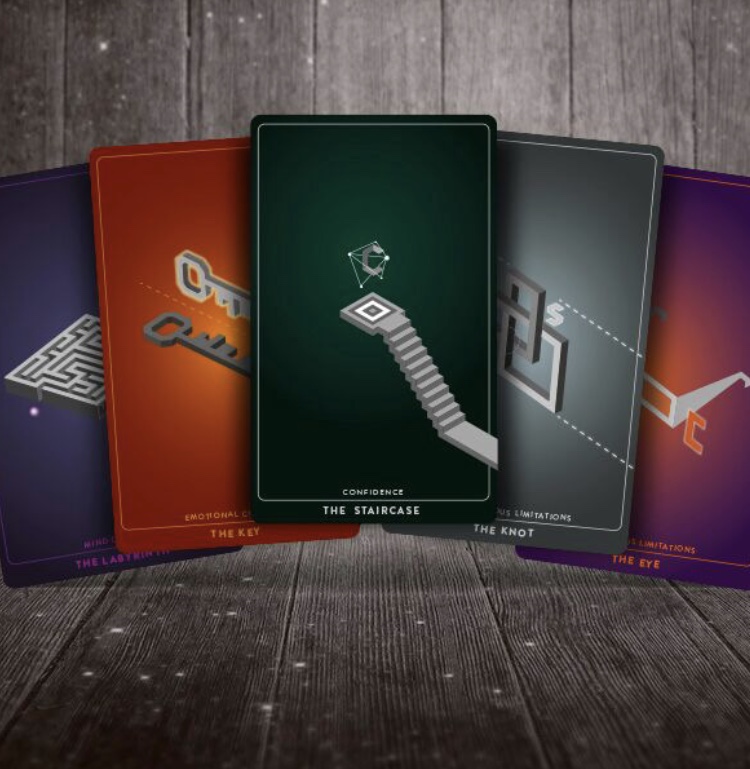 The Confidence Cards
Ages 12+
Be the first to own these innovative and magical cards.
This versatile set of cards can be used to boost morale, and guide you further on your journey of self-discovery.
Comes with a unique app for self-help on the go! Scan your cards and watch them come to life! Cool huh?!?
PRE-ORDER NOW at www.thepositivitypack.com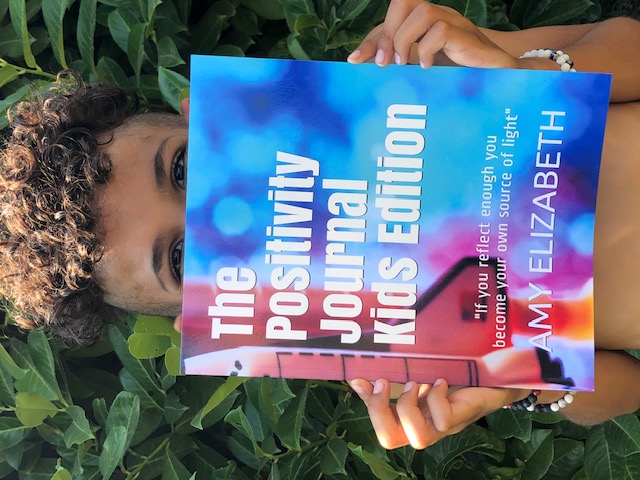 The Positivity Journal: Kids Edition
Ages 8+
The Positivity Journal: Kids Edition for ages 8+
An interactive journal with lots of space for your child to record and reflect on their emotions, intentions and energy. It is designed to help them think about their current confidence level, set goals to help increase it and be more positive and confident in every area of their life.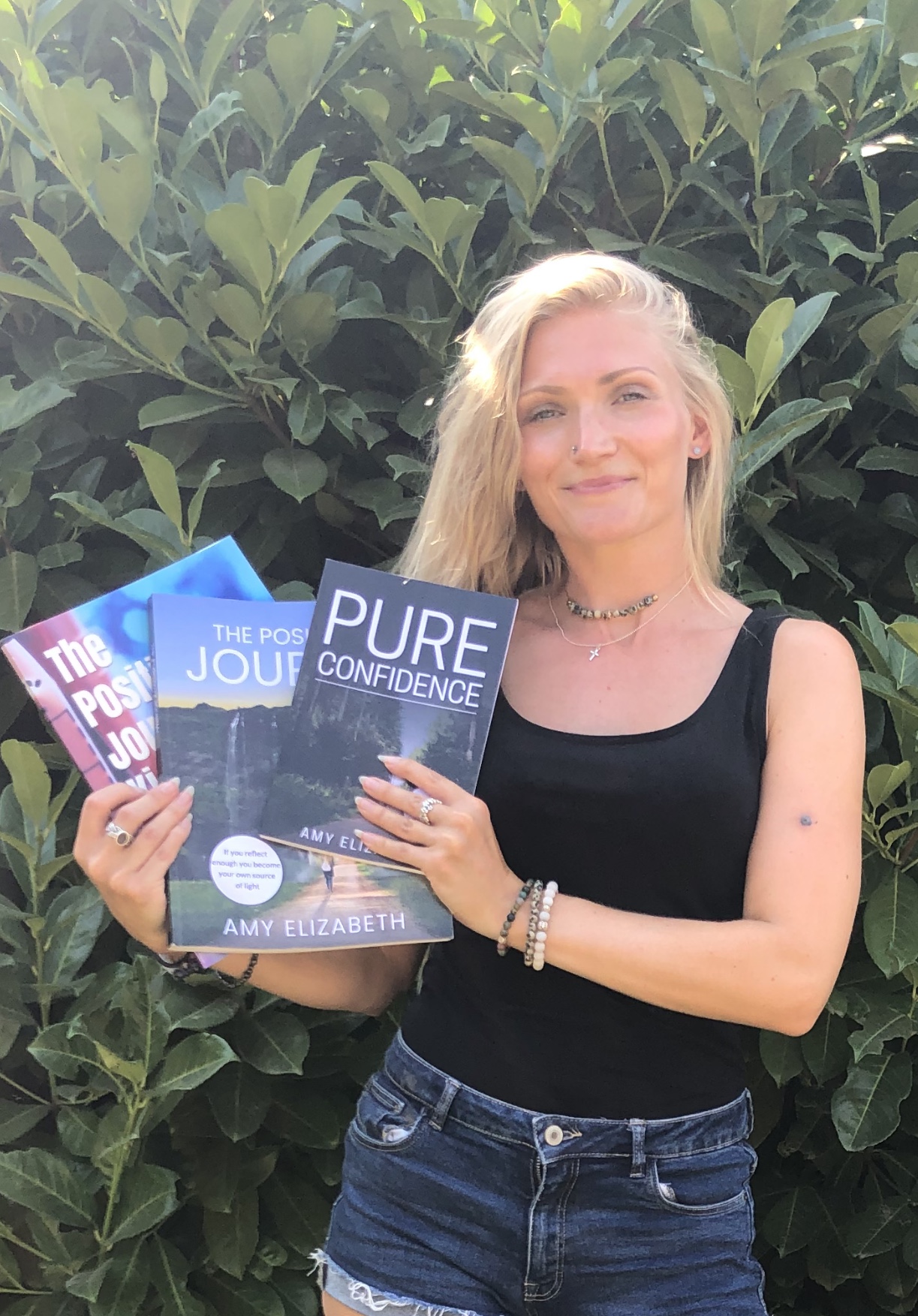 Course Tutor: Amy Elizabeth
Amy Elizabeth has worked with children and young people her entire career, both via the arts and within community and educational settings. Amy is highly sensitive to the needs of others and spent her later career days supporting young people and children with special educational needs.
Amy loves the pure energy that children and young people bring to the world. She believes this is their truest gift of all! Amy is qualified in multiple healing practices such as Reiki, Crystal Healing and The Bars - Access Consciousness. She is highly empathetic and her strong suit is her high emotional intelligence.
Amy is the author of Nutri-Mind, Pure Confidence, The Positivity Journal, The Positivity Journal: Kids Edition and the creator of The Positivity Pack. She is a highly sought after mindset and spiritual coach, helping children, teenagers and adults alike to be ace (way beyond the 3D). She is also super passionate about protecting animals, saving the planet and raising the consciousness of all.
Amy's Author Page HERE
More LIVE Sessions found HERE

P.S. Click the image to view The Positivity Pack in its glory!

ADULTS!! Pssssst...
Pure Magic Online is here (for adults)
Pure Magic Awaken & Align is here (also for adults)
All Amy's support and offerings can be found on her LinkTree HERE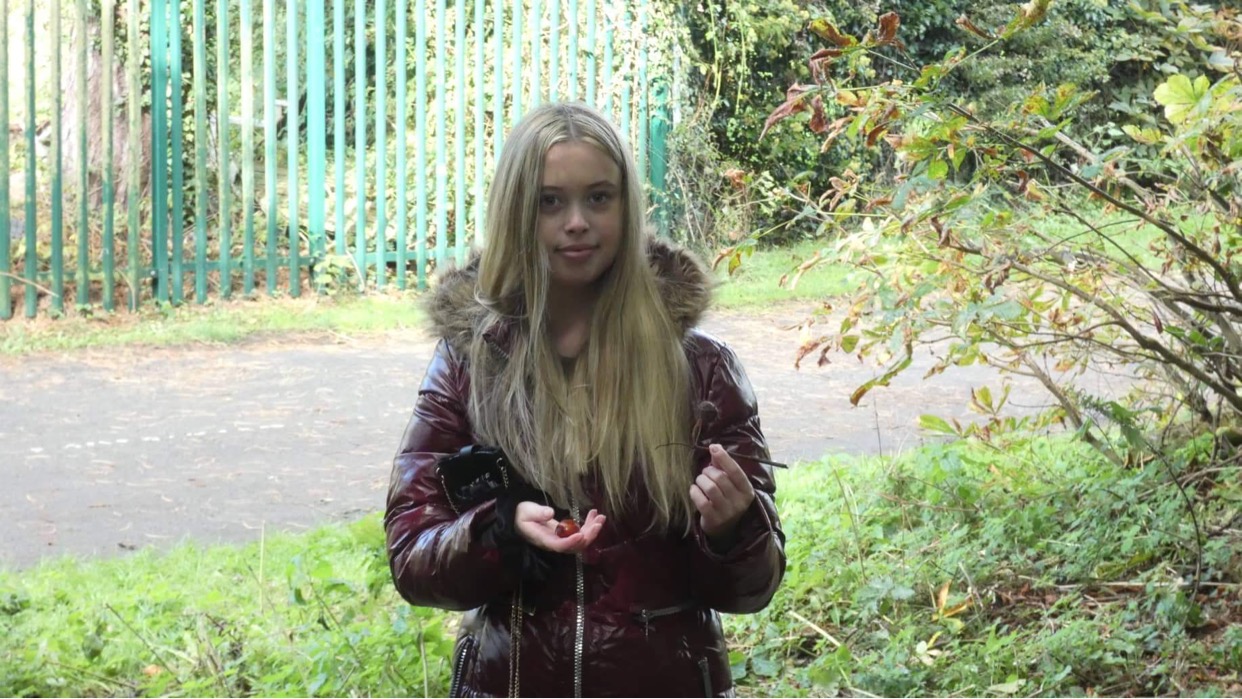 Testimonial From Sophie's Mum Joanne...
"I wanted to say thank you so much for your classes. Sophie is loving it! She has autism and a learning difficulty and she was badly bullied in school and had no confidence. This class along with all the other classes we are doing are amazing and I really appreciate it. Sophie is looking forward to next week."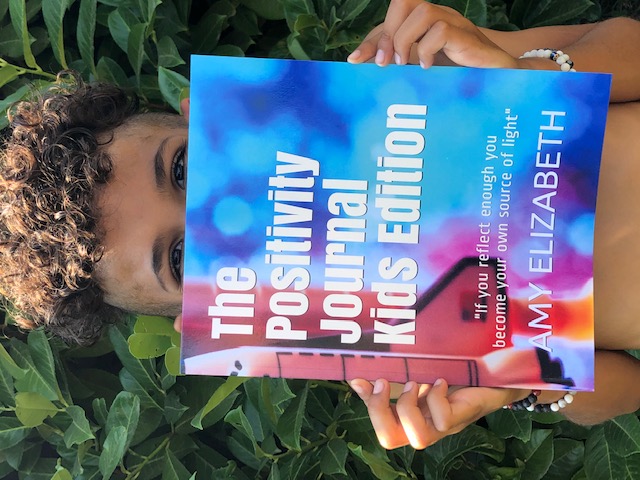 Testimonial from Reiley...
"I love the classes as we always do something fun and creative. I loved making my superhero of myself with our super powers and affirmations to look at each day to remind me of who I am and how strong and positive I have become."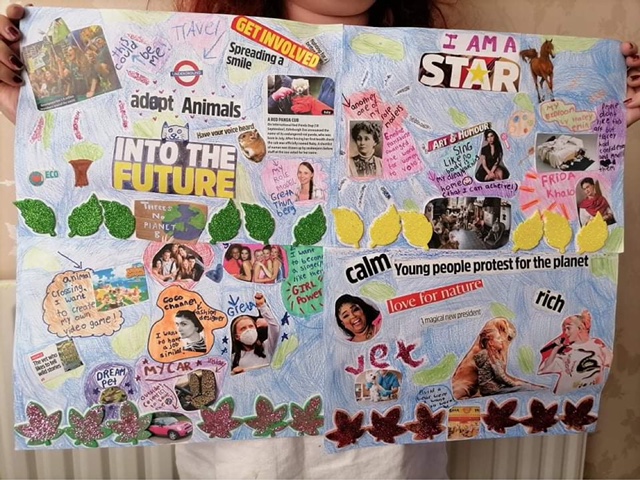 Testimonial From Eve & Her Mum Janine...
"I love spiritual mastery because it leaves me feeling happy and motivated - we do great activities and it's very fun and bubbly."
Above: Eve's Vision Board, age 9
"Amy is an amazing teacher who is full of positivity and joy! Every child should experience her amazing classes, I'm so glad we found her."
Further Self-Help & Guidance
Did you know that Amy Elizabeth hosts online coaching and courses for adults too?
Pure Magic Online is here (for adults)
Pure Magic Awaken & Align is here (also for adults)
Get in touch with her to find out more about her one-to-one channeling through The Magic Hour.
You can also see more on her site The Positivity Pack and click on Book Online.
Check your inbox to confirm your subscription